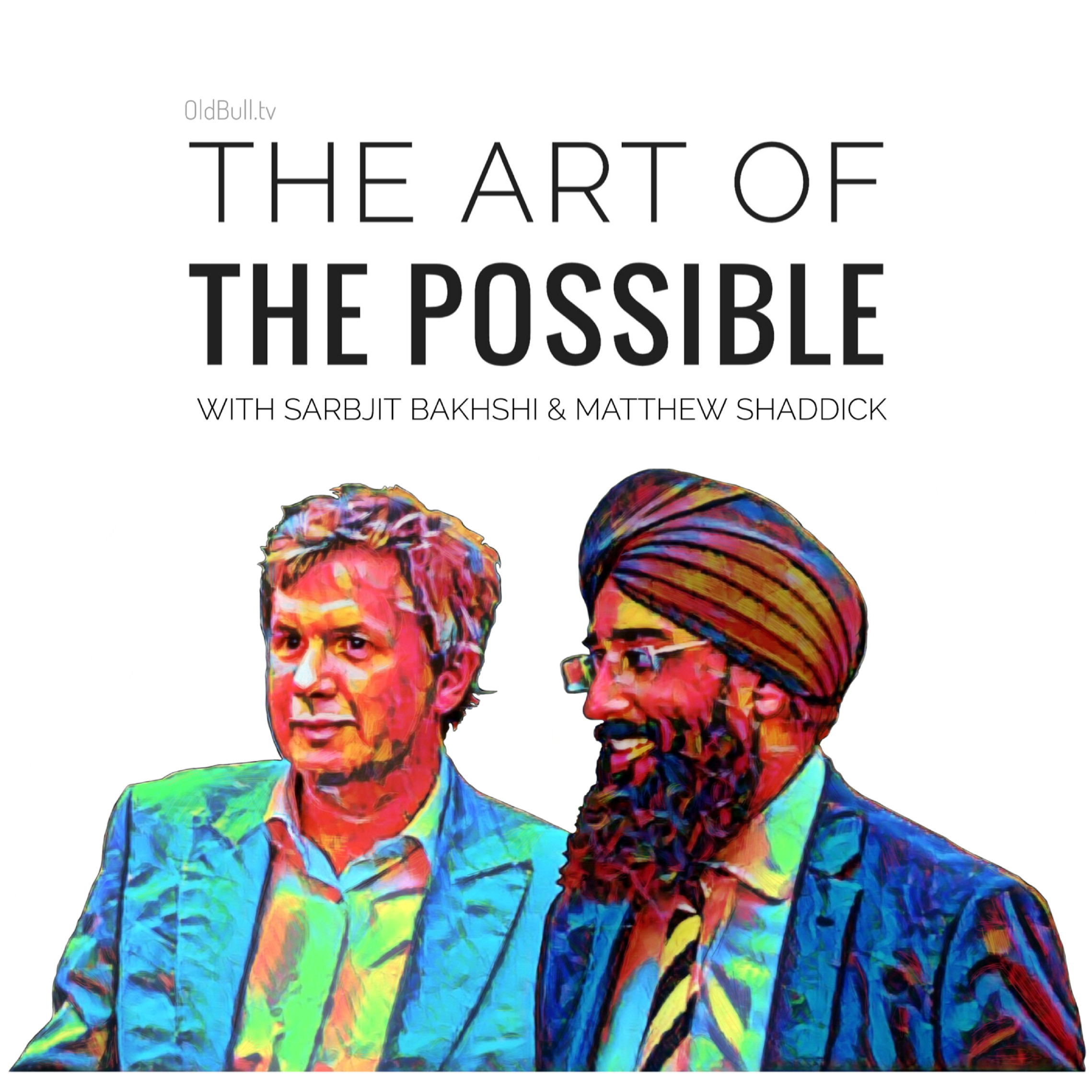 Welcome to The Art of the Possible, a brand new podcast from Old Bull TV focused on political forecasting from the perspective of European prediction market operators and professional bookmakers.
In this pilot episode: Trump vs. Biden!
Your hosts:
Sarbjit Bakhshi, head of political markets at Smarkets
@sarbjit_pol
Matthew Shaddick, head of political betting at Ladbrokes
@shadsy
Be sure to subscribe to the show, please consider leaving us a favorable ratings and reviews, and check out our other shows at OldBull.tv.
Cold Funk Kevin MacLeod (incompetech.com)
Licensed under Creative Commons: By Attribution 3.0 License
http://creativecommons.org/licenses/by/3.0/
All content and opinions presented herein, whether by hosts and guests, are for informational purposes only and should not be construed as investment or other advice.